SF Sketchfest 2023:
Stop Joking For 100 Years And Other Requests From My Kid (Stories of Parenting and Childhood) - 10pm Show
Nore Davis
Natasha Leggero
Bobby Tisdale
Jenny Yang
Reggie Watts
Tickets: $45.00
Ages 21 and Up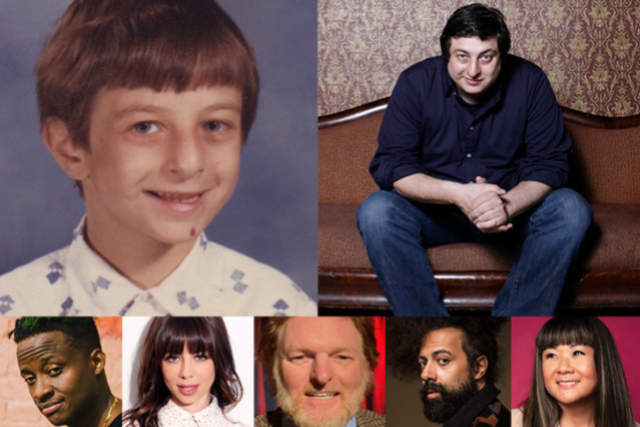 Artists
Natasha Leggero
She stars in Comedy Central's hit animated series UGLY AMERICANS as well as NICK SWARDSON'S PRETEND TIME. She played various pants-less deviants on RENO 911 and has starred in IT'S ALWAYS SUNNY IN PHILADELPHIA SAMANTHA WHO? AQUA TEEN HUNGER FORCE THE LIFE AND TIMES OF TIM WORSTWEEK TIL DEATH and THE SARAH SILVERMAN PROGRAM.
Natasha is an accomplished stand-up with appearances on THE TONIGHT SHOW w/ Jay Leno THE LATE LATE SHOW w/ Craig Ferguson LAST CALL w/ Carson Daly and a Comedy Central special which premiered in March 2011. Her record "COKE MONEY" has been in the top charts on iTunes.
Natasha tours the country headlining packed comedy clubs across the US with her own brand of sophisticated writing physicality and glamour. She resides in Los Angeles in a servantless household.